Phoenix Airport Town Car Rates
Professional Sedan & SUV Transportation Service
For Instant Rates
     1. Select appropriate service type
     2. Enter date & time at least 12 hours from current
     3. Address verification uses Google Maps
(Cannot find address – Check how Google lists location)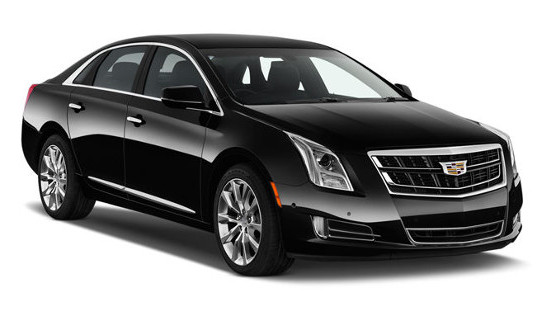 LUXURY SEDAN
max passengers 3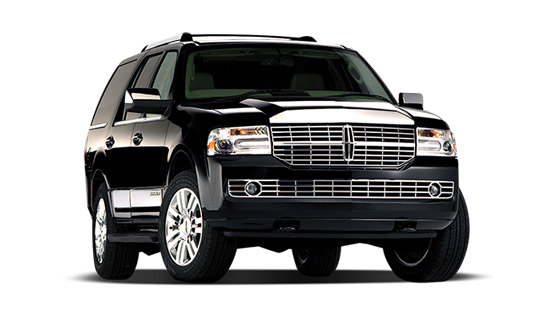 LUXURY SUV
max passengers 6
Safety is our Priority!
Roadrunner Limousine is the most trusted executive Phoenix airport transportation provider in Arizona. So, how did we get this way First and foremost, our drivers are required to pass an FBI criminal background check and have an exemplary driving record. In addition, they are all experienced, well-dressed professionals who will cater to your every need. As a rule, prompt pickups are a given and it is our policy at Roadrunner to be on location 10 minutes prior to all scheduled pickup times.
Affordable Phoenix Airport Rates!
More often than not, our Phoenix airport rates are less than taxis charge for the same service. So, why travel in a taxi when you can travel to the airport in style and comfort in any one of our luxury vehicles.
A Luxurious Vehicle Fleet!
Whether you are a single executive, traveling couple or a large group, Roadrunner has the right vehicle for you. In particular, our fleet consists of private late model luxury sedans and SUV's. Not only that, they are clean, comfortable, and equipped with GPS Navigation systems. Therefore, why settle for Uber to/from the Phoenix airport when a luxury vehicle is available at Roadrunner Limousine?
Easy Reservation Process!
Call Roadrunner Limousine for immediate personal service or access our quick easy online reservation system. Also, consider setting up an online account that allows you to store addresses, payment information, and monitor or update reservations at your convenience.
Member in good standing with the National Limousine Association (NLA)!
Being a member of the NLA shows a commitment to high livery industry standards and consistent delivery of quality transportation service in Arizona.
* * * * * * * * * * * * * * * * * * * * * * * * * * * * * * * *
Make a Reservation Today
866.798.7694
Rates & Reservations
* * * * * * * * * * * * * * * * * * * * * * * * * * * * * * * *
Are you a Traveling Executive?
Roadrunner Limousine provides reliable, convenient, and comfortable airport service for its executive clients. Besides providing our executives with premium service, we work effectively with their assistants and travel coordinators. This makes everyone's job easier. In fact, we use a state-of-the-art online booking and account monitoring system. Together with our highly trained staff, we can execute the most sophisticated travel plans for any busy executive.
Special Services