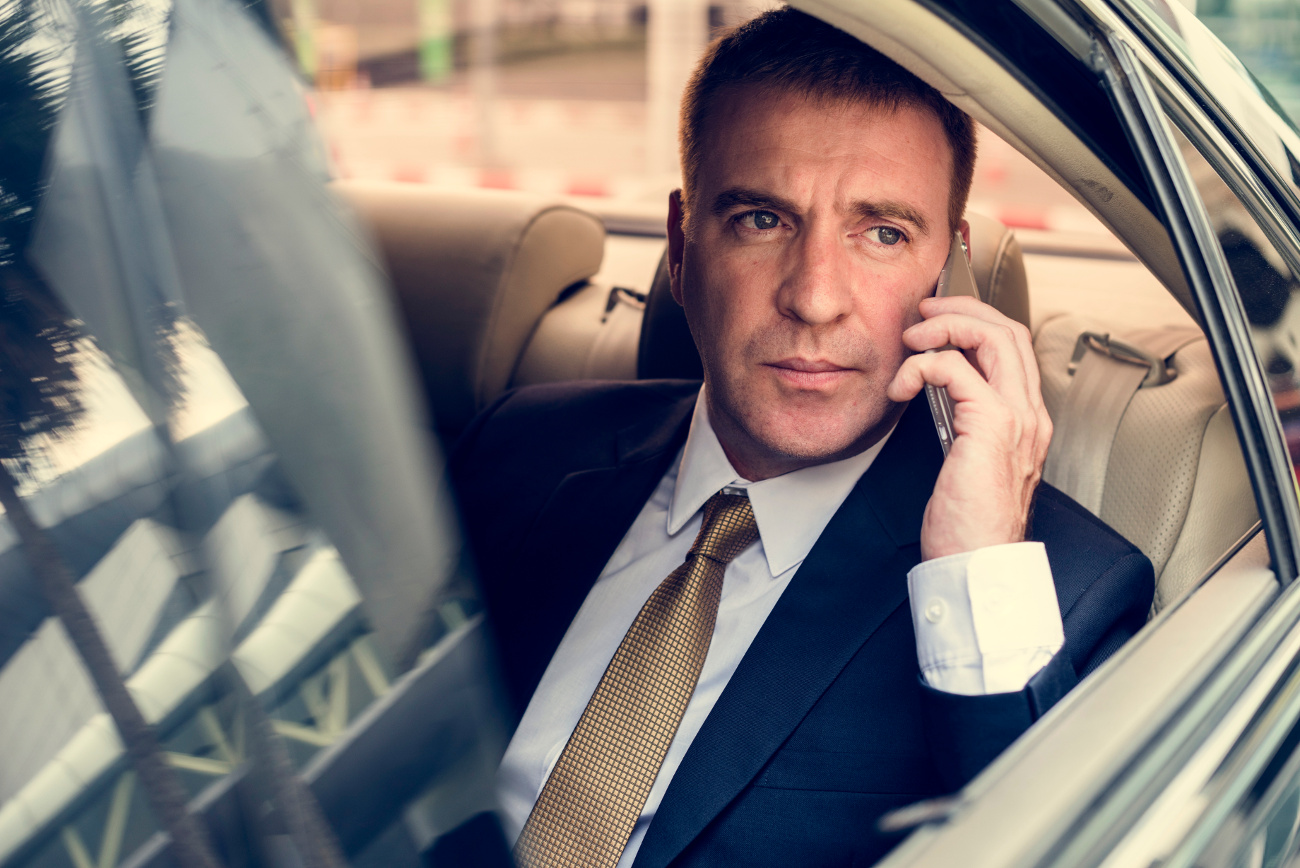 CORPORATE ACCOUNTS
Are You a Traveling Executive?
Roadrunner Limousine provides exceptional corporate account services. We pride ourselves on working effectively with executive travel coordinators to make everyone's job easier. Our state-of-the-art online booking/account management system and highly trained staff create and execute sophisticated travel plans for busy executives and corporate groups.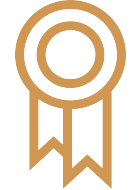 World Class Professional Service
Dedicated account managers for each corporate account
Complimentary concierge service for our corporate accounts
Complete ground transportation management in 20 plus major cities nationwide: no need to book with several companies to manage executive travelers schedule – call us and we'll handle your entire trip's ground transportation needs anywhere you travel, one point of contact and one bill.
Friendly corporate travel specialists is committed to providing you with professional, personalizes customer service
24-hour reservation booking with advanced booking technology
Easy-to-use Mobile Booking App
Efficient dispatch
Seamless, safe, reliable experience guaranteed
Online access to reservations and status updates
Competitive and affordable rates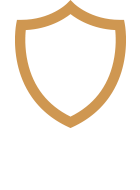 Corporate
Specializing in VIP and Executive Transportation
Corporate and Group Transportation in the Phoenix/Scottsdale area
Onsite Coordinators and Airport Greeters
Manifest Management
Consolidated Billing
Complimentary Concierge Service
Transportation management tailored to fit you needs, expectations and budget
Our Corporate Event Coordinators are experienced professionals who will plan out every corporate transportation detail to ensure a flawless experience for your group.
Seamless, safe and reliable experiences guaranteed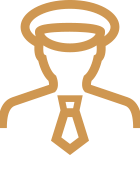 Professional Chauffeurs
Experienced
Trained
TSA Clearance
Strict background checks
Professional attire
Friendly and courteous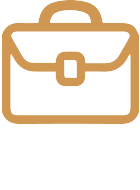 Safety
Car Seats
Regular vehicle inspections
Late model and well maintained vehicles
Live GPS fleet tracking
+
Do you serve other cities around Phoenix metro?
+
What can you tell me about your rates?
+
I frequently travel for work. Do you offer any special services for traveling executives?
+
I am traveling with kids. Do you do anything special for kids?